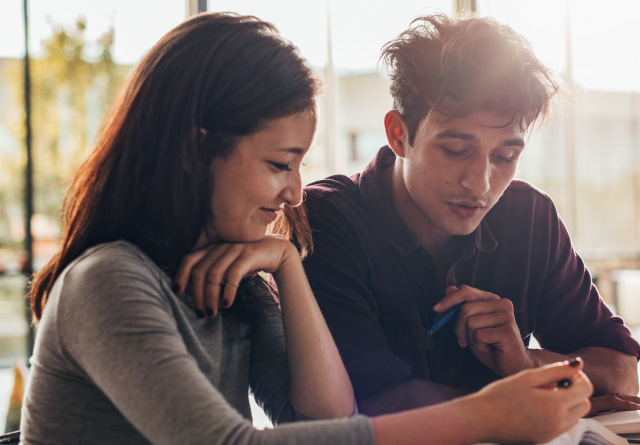 Under the direction of the Board of Regents, every high school in Utah will have a full-time, permanent college access advisor by the 2021-2022 school year, contingent on legislative funding. As the program is implemented across the state, it will be regionally integrated into local public colleges and universities to tie in with their programming and college access efforts.

UtahFutures.org is Utah's career information system for students, job seekers, employment service providers, educational institutions and more. UtahFutures features cutting-edge career planning tools, leading labor market information, job search success skills, education and training options, and direct links to Utah employers and current employment opportunities.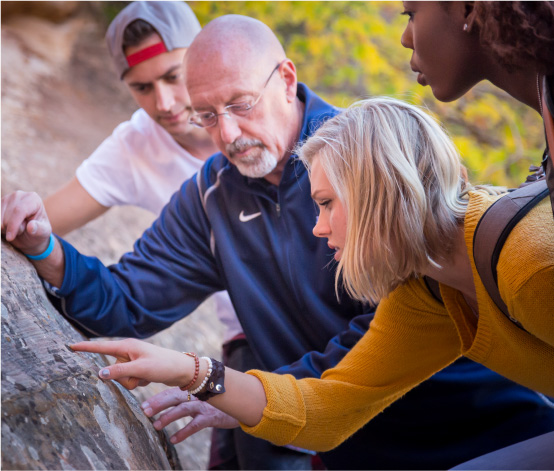 WICHE Professional Student Exchange Program
The Western Interstate Commission for Higher Education (WICHE) Professional Student Exchange Program enables students in 11 western states to enroll in selected out-of-state professional programs usually because those fields of study are not available at public institutions in their home states.
T.H. Bell Education Scholarship Program
The Terrel H. Bell Teaching Incentive Loan Program transitioned to the Terrel H. Education Scholarship Program on July 1, 2019. Awards distributed prior to July 1, 2019, are forgivable loans and after July 1, 2019, are scholarships.