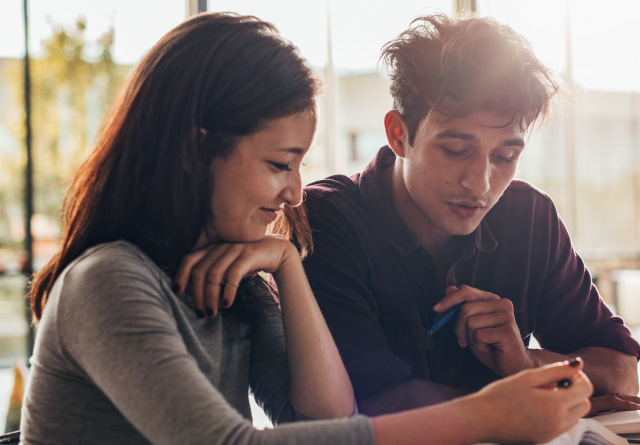 Under the direction of the Board of Regents, every high school in Utah will have a full-time, permanent college access advisor by the 2021-2022 school year, contingent on legislative funding. As the program is implemented across the state, it will be regionally integrated into local public colleges and universities to tie in with their programming and college access efforts.
Keys to Success is the State of Utah's college and career readiness tool and provides students, parents, and counselors with dozens of resources and tools to plan for students' futures. The Keys to Success scholarship tool allows students from across Utah to be connected with scholarships, internships, and other career opportunities to support their education.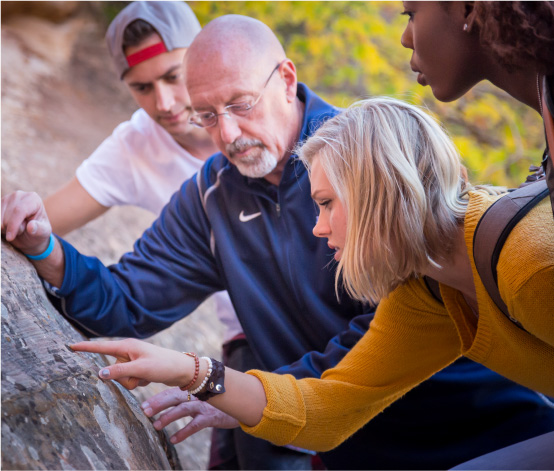 WICHE Professional Student Exchange Program
The Western Interstate Commission for Higher Education (WICHE) Professional Student Exchange Program enables students in 11 western states to enroll in selected out-of-state professional programs usually because those fields of study are not available at public institutions in their home states.
T.H. Bell Education Scholarship Program
The Terrel H. Bell Teaching Incentive Loan Program transitioned to the Terrel H. Education Scholarship Program on July 1, 2019. Awards distributed prior to July 1, 2019, are forgivable loans and after July 1, 2019, are scholarships.
Prior Learning Assessment
Prior Learning Assessment is a proven, validated process through which faculty subject matter experts evaluate a student's previously learned competencies in a particular field and grant college credit when appropriate.
Students' knowledge, competencies, and skills acquired through formal or informal education outside a traditional academic environment or at the initiative of the individual learner, including through participation in employer training programs, military service, and independent study may qualify for college credit through PLA.
R472 Credit for Prior Learning, passed in November 2019, establishes the process and standards by which students attending USHE institutions may earn academic credit through assessment of their prior learning.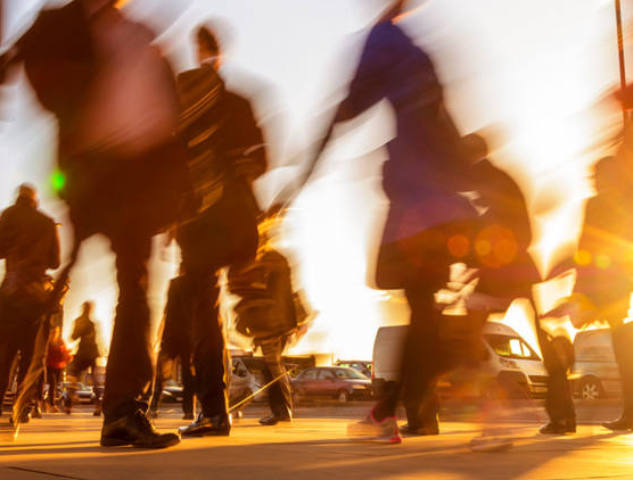 USHE works with state and institutional data offices to track and report the workforce outcomes of students who attend Utah public colleges and universities.
Workforce outcome data includes wage information, job placement rates, and industry of employment the first year after receiving a postsecondary award.
Student safety is an ongoing priority effort of USHE institutions and the Utah Board of Higher Education. Alongside federal statutes including the Jeanne Clery Disclosure of Campus Security Policy and Campus Crime Statistics Act, the Board adopted a student safety policy in 2015 to ensure consistent reporting and putting resources towards best practices.
USHE institutions have implemented extensive policies, programs, and partnerships to make USHE campuses safe. Established in 2019, S.B. 134, Campus Safety Amendments, enacted additional reporting requirements and training for student groups.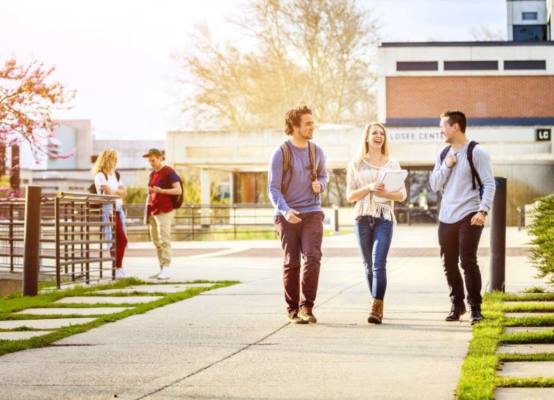 A priority of the Board is to assist students in completing degrees and certificates quickly and affordably by ensuring that the academic credits they earn will transfer as seamlessly as possible between USHE institutions. Utah has a common course numbering system and policies guiding the transfer of credits between USHE institutions.
New priority strategies include the creation of a transfer council to determine transfer standards and best practices, improvements to existing transfer policies, and an upgraded electronic Utah Transfer Guide to help students make informed decisions about their transfer options. Major Committees, comprised of faculty from across the USHE institutions, will be aligning degree pathway articulations to help academic programs ensure quality, efficiency, and transferability of degree pathways and to make it easier for students to stay on track for graduation after transfer.