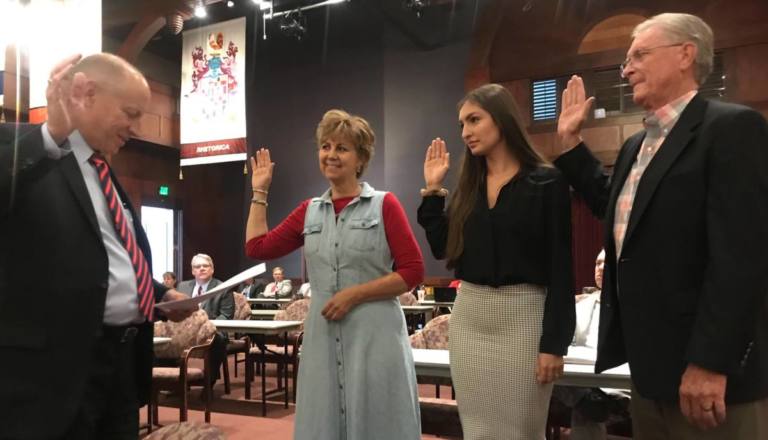 Pictured above from left to right: Harris H. Simmons, USHE chair; Lisa-Michele Church, USHE regent; Sheva Mozafari, USHE student regent; Alan Hall, USHE regent The
Read More »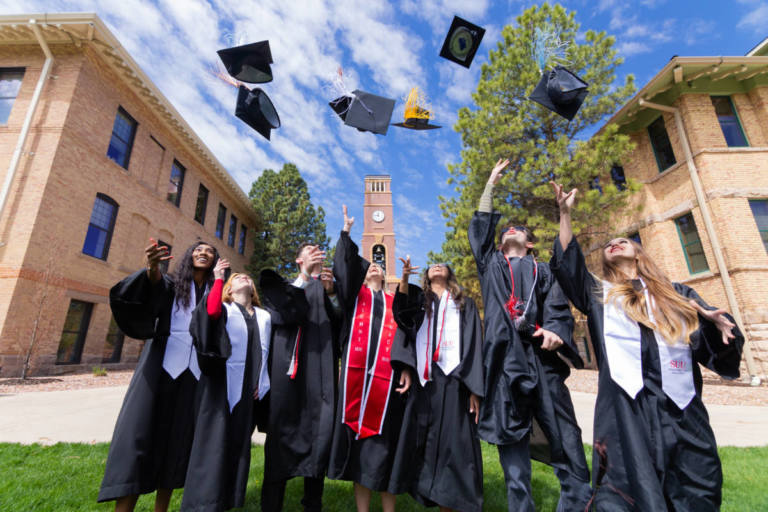 At the August Board of Regents meeting, the new Workforce, Access, and Advocacy Committee tasked the Commissioner's office with taking a closer look at data on Utah's growing opportunity gap. Further evaluation of this gap will help to identify statewide strategies that address barriers for minority populations to access and complete postsecondary educational opportunities.
Read More »
Board of Regents Building, Salt Lake City
December 13, 2019
View Details »
Higher Education Performance and Success Measures
UTAH'S PUBLIC COLLEGES AND UNIVERSITIES
Utah College Application & Awareness Month sees record growth
In 2013, Utah joined the national American College Application Campaign, overseen by ACT's Center for Equity in Learning, to create Utah College Application Week (UCAW). The goal of UCAW is to provide every high school senior at partner schools the opportunity to complete at least one college or university application during the school day with hands-on assistance from volunteers. The program relies heavily on the participation of parents, community members, and institutional admissions offices that supply application fee waiver codes and/or college representatives to assist during these events.